Balloons make everything better! Whether you are throwing a major birthday bash or hosting a wedding, balloons can help you transform any location into a place of wonder and fun.
We're proud to announce the launch of Boston Balloon Factory! We now sell individual balloons, balloon bouquets, and a variety of balloon décor. You can pick up your items at our shop, located at 11 Evans Drives, Stoughton, MA, or arrange for delivery to your home or event venue.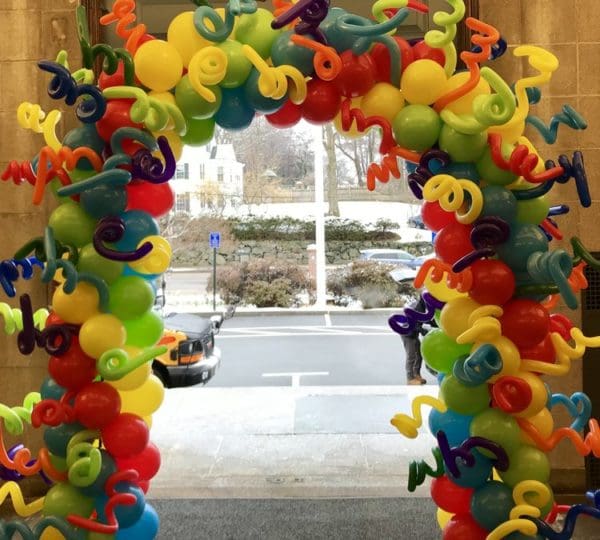 About Boston Balloon Factory
Boston Balloon Factory provides imaginative, affordable balloon decor unique to each event. Our one-of-a-kind creations can be elegant and sophisticated, classy, or tons of fun. We love a challenge. If you can imagine it, we can make it happen.
We offer every kind of balloon you can imagine, from the traditional to the whimsical:
bouquets
centerpieces
columns
arches
sculptures
ceiling balloons
embellished balloons
lighted balloons
balloon walls
jumbo balloons
words & numbers
everyday foil and latex balloons
Our unique balloon designs are suitable for every imaginable type of event. Opening a new business location? Hosting a high-end banquet? Let us design a creative balloon theme that matches the tone of the occasion!
Here are just a few of the types of events that we love creating balloon designs for:
birthday parties
bar & bat mitzvahs
weddings
corporate events
proms
banquets
grand openings
car showrooms
non-profit events
walks, runs & races
baby showers
holiday and seasonal events
quinceañeras
We're excited to announce our grand opening. We look forward to assisting you with all your balloon needs! Call us today at (781) 956-9836